Bio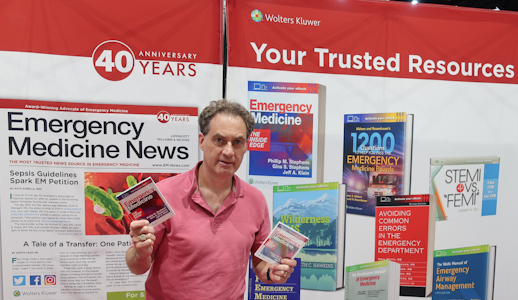 Phillip Stephens is an Award Winning Author.
With a Doctorate in Health Science (DHSc), Stephens teaches subjects such as research methodology & evidence based medicine to doctoral level students while practicing Emergency Medicine (EM) as a Physician Assistant since 1990 & more recently a partner in a medical clinic. He also serves as an Assistant Professor of an EM Residency Program.
Stephens is a 5th Degree Black Belt in Ketsugo Do Jujutsu. In 2002, Stephens won the Sport Karate Amateur International (SKIL) World Championship Self-Defense Division held in Panama City, Florida. In 2003, he was the Silver Medalist in the Self-Defense Division of the National Black Belt League (NBL) during the World Championships held in Houston, Texas after a perfect season of 10 First Place wins on the East Coast. He holds other state & regional titles sanctioned by the SKIL, NBL and Martial Arts Tournament Tour (MATT).
In 2013, Stephens was appointed by the State of North Carolina to serve as a Commissioner with the NC Boxing & Combat Sports Commission, which regulates combat sports including boxing and mixed martial arts (MMA). Former Boxing Heavyweight World Champion James "Bonecrusher" Smith was the first chairman of this commission.
His work with political & government operations has been recognized by State awards & noted in national publications such as Politico Magazine & The Washington Examiner. Look for these political exploits in his upcoming work, "Winning Elections."
He has written non-fiction works in martial arts philosophy, medical texts, political commentary & Christian Fiction.
Kirkus Reviews calls his book, "Winning Fights" - "A clear & strongly worded fighting manual in the long tradition of Sun Tzu."